Our Time on Earth [$5.00]
: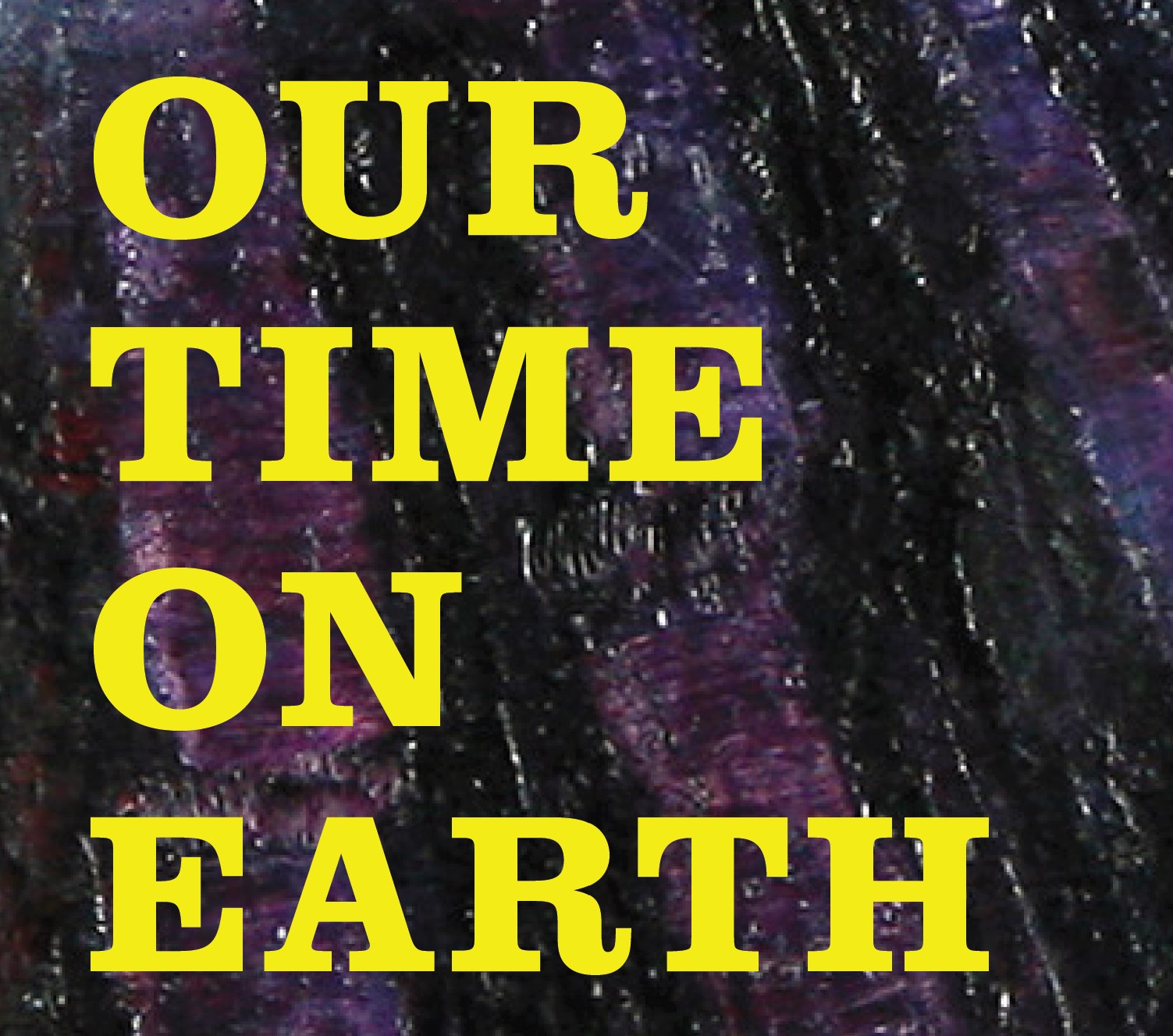 Our Time on Earth is a game you'll play over text messages with a faraway friend.

Play lasts for six days, six weeks, or six months. You can interact with the game as much or as little as you like over that time.

Pretend to be aliens, visiting Earth for a limited time, who are not totally prepared for the strangeness and beauty of their temporary home.

Everyone feels like an alien, sometimes. It's nice to share that feeling with someone else.

-

I am indebted to my creative and thoughtful playtesters: Jessica Kuczynski, Randy Lubin, Ellen Rockett, Jacqueline Marie Bryk, Rob Abrazado, Sarah Eli Judd, Alex Sisk, Melissa Taylor-Gates, Raph D'Amico, Eva Bertalan, Jenn Martin, and Sarah Jane Murdock. Layout kindly provided by Jason Morningstar.
In order to download this game you must purchase it at or above the minimum price of $5 USD. You will get access to the following files: