Parallel [$1.00]
: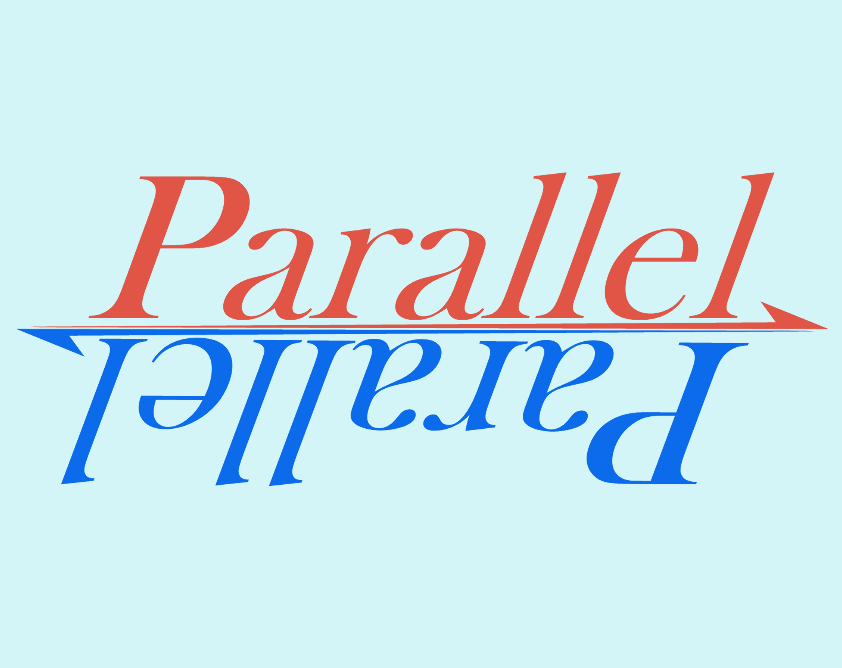 You are a traveller across an infinite number of parallel worlds, each as close to the next as the pages of a book, yet, somehow, never touching.
There is another like you - you cross paths again and again, like ships in the night, your movements across the multiverse entwined. From a distance, the path you trace is almost poetic.
What is Parallel?
Parallel
is a short correspondence poetry RPG for two players. Created for
Bookmark Jam
, the entire game fits on one side of a bookmark.
To play, all you need is a pen and paper to write your poem, a friend to write it with, and a good book to explore.
Inspired by
'The Long Earth', by Terry Pratchett and Stephen Baxter,
and
'This Is How You Lose The Time War' by Amal El-Mohtar and Max Gladstone
In order to download this Bookmark RPG you must purchase it at or above the minimum price of $1 USD. You will get access to the following files: