Long Distance Camping [Free]
:
It's 2021 and you haven't seen any of your friends for over a year.  Time to escape the real world by going on an imaginary camping trip!  Long Distance Camping is a relaxing tabletop RPG meant to be played over the internet with friends.  ⛺

Long Distance Camping only requires a six-sided dice and a group of friends to play.

Support this game at $2 or more for a printable PDF version.

Inspired by media like Yuru Camp and games like Ryuutama.  Enjoy a relaxing time camping together!  No bugs included.
Credits
Game by cloverfirefly
Special Thanks to npckc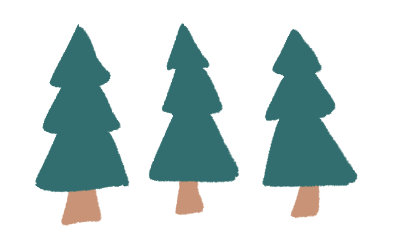 Click download now to get access to the following files: