InBetween: Hungry Mouse [$3.00]
:
InBetween: Hungry Mouse is a spin-off solo mini-game inspired by the InBetween RPG. You are a tiny mouse on a quest for food in the dark dangerous Between (the space between house walls, and under their floors). You create a route to explore, and try to make it out alive with enough food for your mouse-kin.
To play, you will need a pen, paper, and around five six-sided dice.
Note: This is a pamphlet game, supplied as a file to print a two-sided z-fold pamphlet.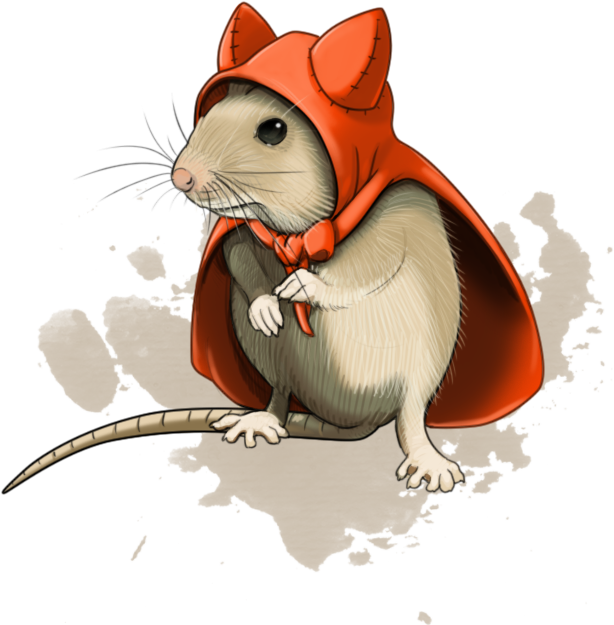 In order to download this game you must purchase it at or above the minimum price of $3 USD. You will get access to the following files: