Patchwork World Sixth Edition [$12.00]
:
"All the worlds ended together: heavens and hells, kingdoms and wastelands, and everything in between. As they broke apart, the Heartless Princess saved the bits she could, shoving them together and crowning the resultant Patchwork World with her Icy City to hold it all together."
Patchwork World is:
a no-playbook, no-stat fantasy game; choose a couple moves and you're ready to start
powered by the apocalypse, meaning you'll need two 6-sided dice and not much else
70 moves that you can easily port to almost any other game
Your purchase comes with:
an 84-page PDF rulebook
a 31-page Play Materials document, including a form-fillable character sheet, 70 unique moves (such as Magnificent Weapon, Stoned Investigator, Crystalline Garden, Become Cats, and more)
a plain-text version of the above
Not sure if you want to commit? Check out the preview of character creation here.
"Patchwork World is the most fun PbtA game I've played... pass it on. Just unbridled joy." - John Geary/@gayhalforc

See it in action here: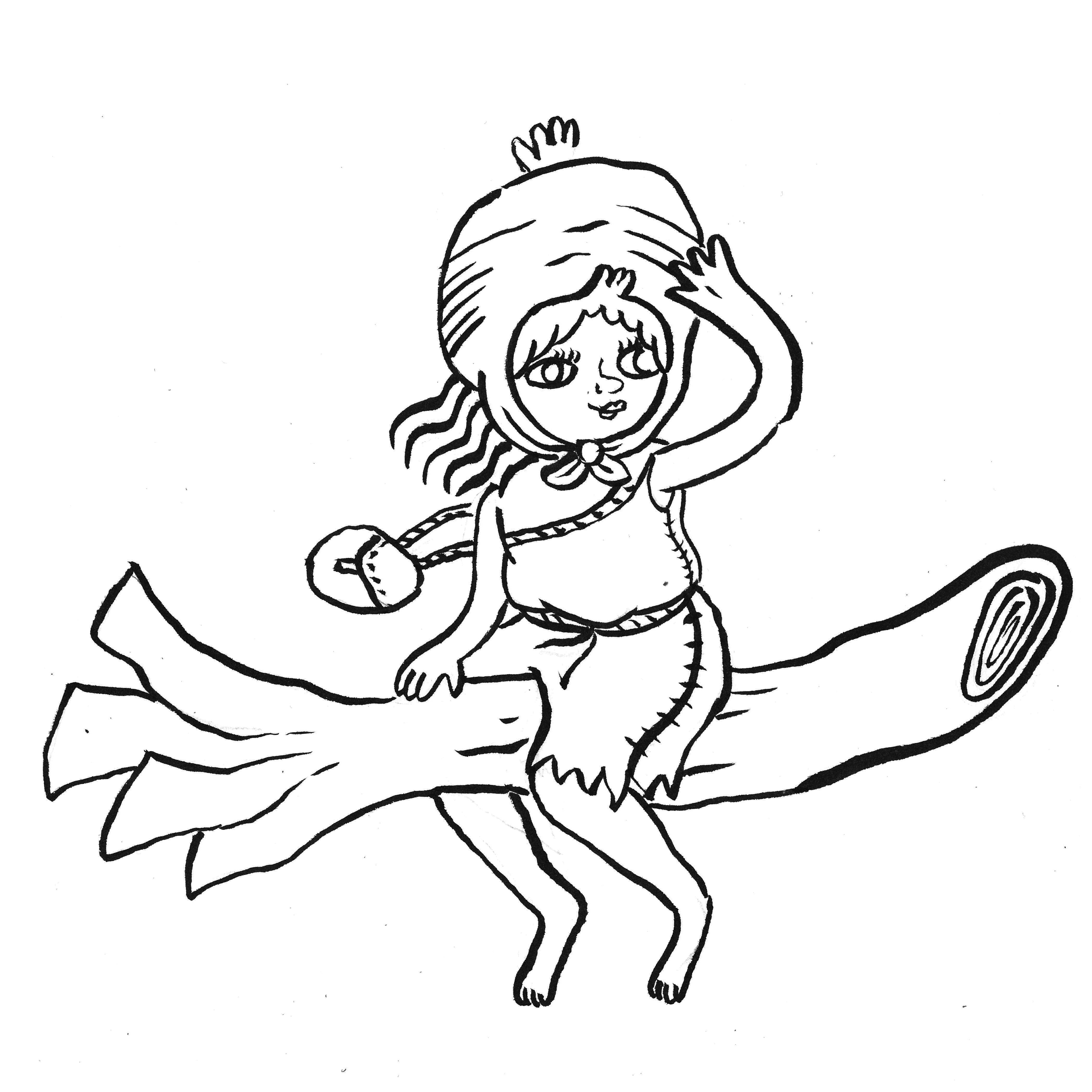 In order to download this game you must purchase it at or above the minimum price of $12 USD. You will get access to the following files:
Support this game at or above a special price point to receive something exclusive.
Free copies for those who can't afford one. Donated by people buying fancy physical copies, extra digital copies, etc.