Vampire Cruise [$10.00]
:
You heard stories the ship was dredged from the sea floor and they had to clear out buckets of drowned fish before building staterooms.  Stories about the Captain who's never seen before midnight. About the unsettling shape of the boxes that were loaded into the darkness of the lower decks.
The crowd waiting to embark doesn't seem worried though.  And before you know it you're relaxing by the pool, ocean sparkling all around, and you're not worried either.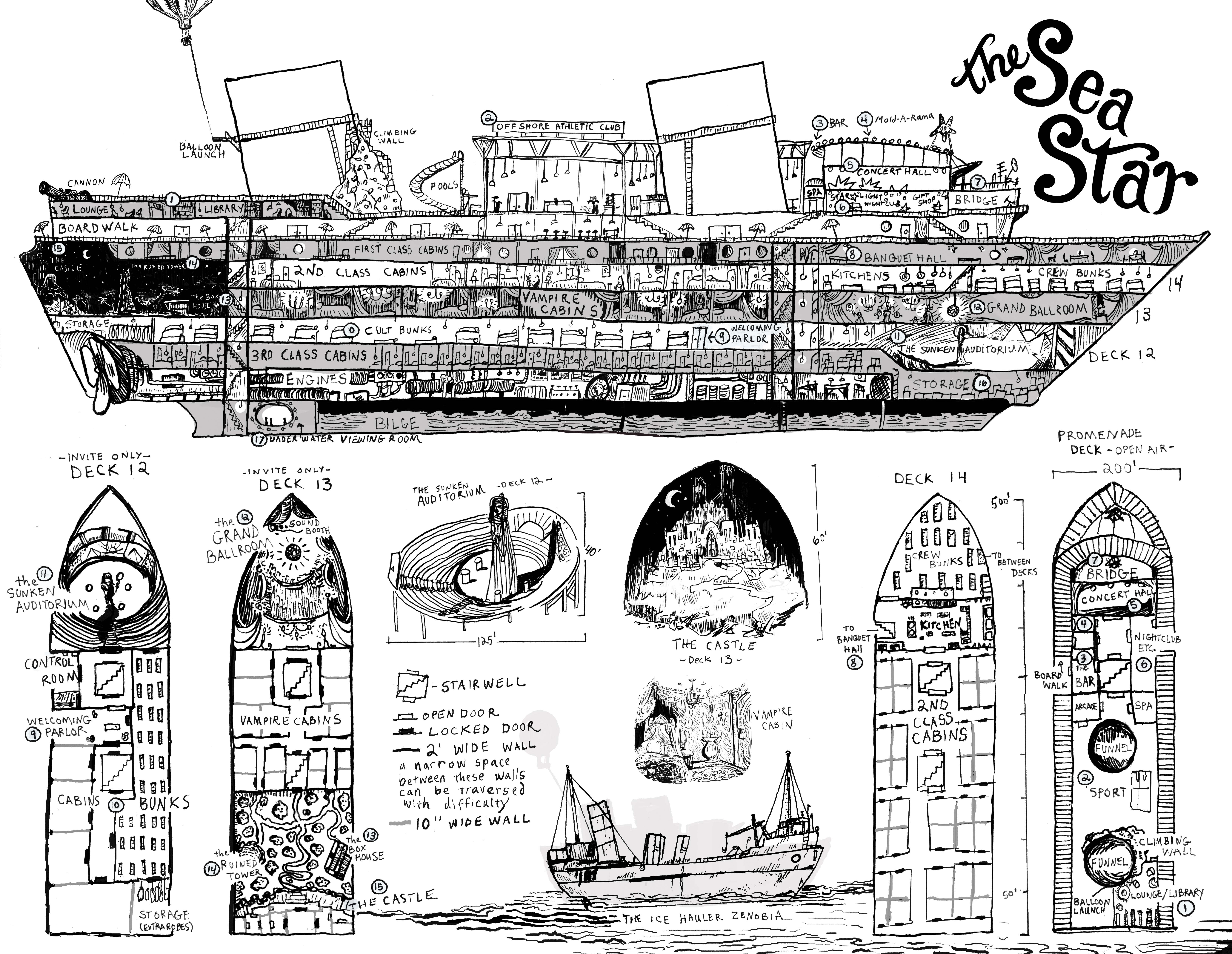 Until breakfast, when you share a table with the woman who told you all the rumors. Now she's wearing a white silk robe and handing out pamphlets that say ' Is Death Real?' on the cover. And then you can't find your aunt, and you wake up woozy in your cabin clutching a note you don't remember writing that says "deck 13 at noon. bring something sharp"
On the other hand there's a ping pong tournament.
Vampire Cruise – a supposedly fun thing you'll have to do for eternity.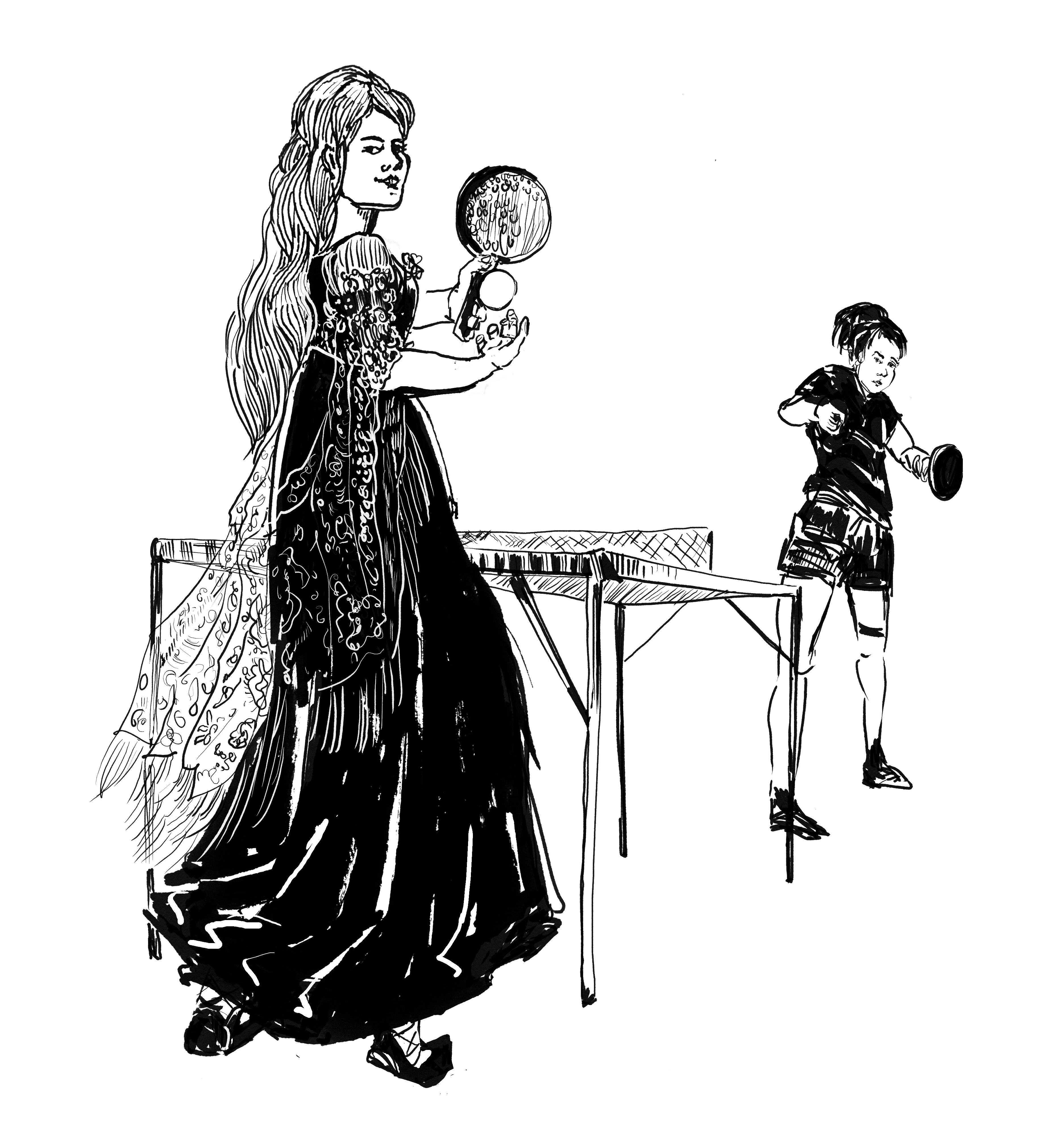 Vampire Cruise is a 40 page ttrpg adventure zine, ready to play with any rules-light osr style system. It includes maps, lots of vampires, a mummy cult, and room service.
Written & illustrated by Amanda Lee Franck
Layout by https://micah-anderson.itch.io/
Print edition coming soon!

In order to download this game you must purchase it at or above the minimum price of $10 USD. You will get access to the following files:
Support this game at or above a special price point to receive something exclusive.
free copies if you need em