We Are Not Approaching Swindon [Free]
: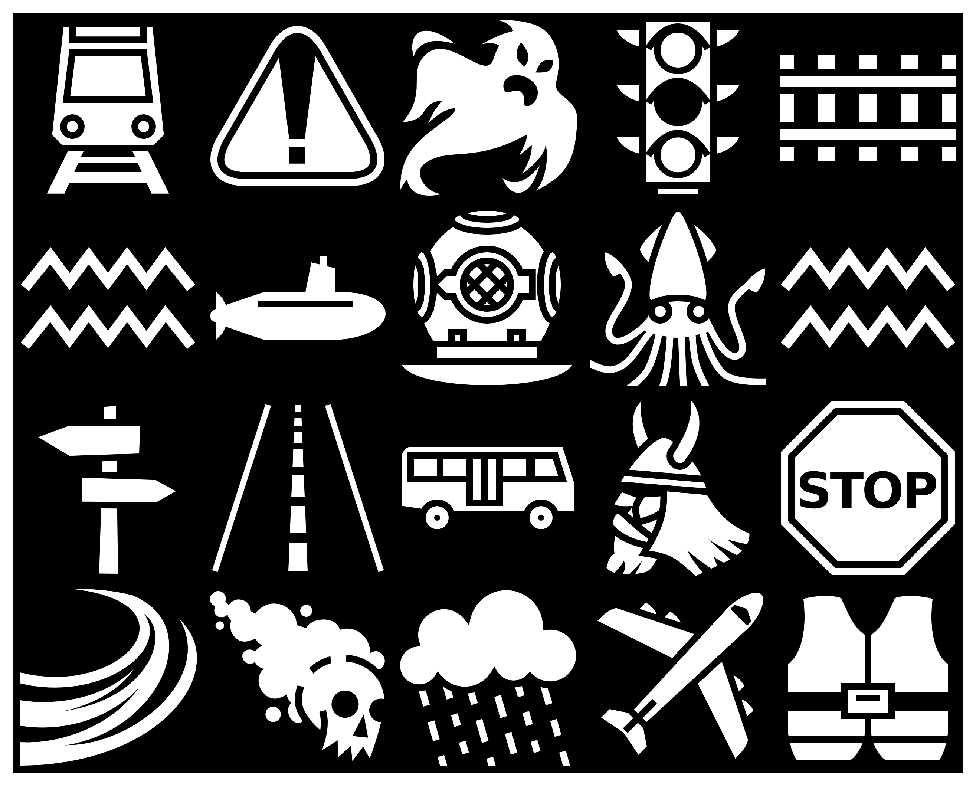 We Are Not Approaching Swindon (WANAS) is a unique one-shot horror RPG that's all about the journey.
Being a passenger can be fraught with tension – lack of control, being untethered, a sense of separation and need for self-preservation. From an overcrowded tube train to a lonely car in a traffic jam, it's a time when hope can give way to numbness, fear or frustration.
This short and intuitive RPG allows you to shape a horror transport scenario with your own setting and theme, then play out a journey full of tense and frightening twists and turns. Will you arrive at the end, or manage to steer towards your own destination? Or will the story close out before you reach safe haven?
The game is for 2 - 5 players plus GM. You will need the rules and character sheets, some counters, and an eight-sided die (d8) for each player. 
Notes: This game was made in a week as part of the TGI (Tiny Game Idea) Friday series! That said, I would love to make some improvements, include some illustrations and give it a polished layout. Maybe some day.