An Old Priest & A Young Priest / $2.00
:
Publisher
: Ursidice
The ritual is an ancient one and not many who speak the words of your faith still perform it. It is a cleansing, an eviction, a banishing; the ultimate test of all the power that your order wields to save an innocent from true damnation, or to stop that which should never be from seeing the light of day.
Your bag is packed with holy scripts, hallowed relics and, though you pray you will not need it, a heavy old pistol loaded with just two bullets. You are here to pit your very souls against this thing. Your lives are already forfeit.
You are an Old Priest & a Young Priest and tonight... you will perform an exorcism.
An Old Priest & A Young Priest is a mini RPG where you play Priests beholden to an ancient Triumvirate in a battle against a Demon that has possessed a human Vessel.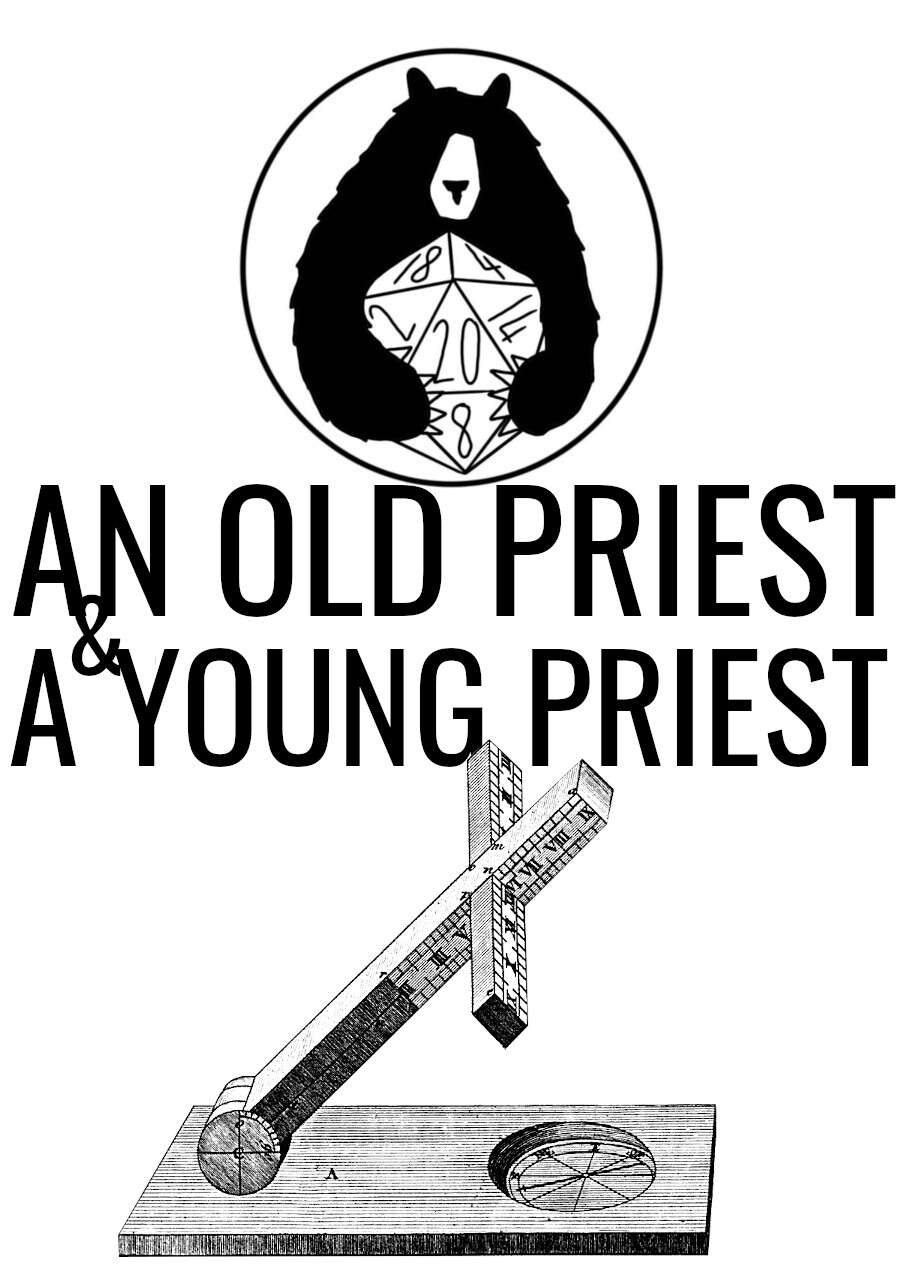 Price
: $2.00