Night of the Slasher / $2.00
:
Publisher
: NeonRot
Back in 198X, several people were found mutilated and murdered in this house. It's said a slasher resided here, but they never caught who did it. It's also said...
they never actually left.

Players play a group of cleaners, tasked with getting an old run-down house up to scratch to be put back on the market. However something evil resided in that house. One player will play the role of a slasher, hell-bent on protecting their grimy palace from the sud covered intruders, even if it means spattering the walls with them.

Night of the Slasher is a 2 page (double sided) horror themed TTRPG for 2+ players. No GM is needed.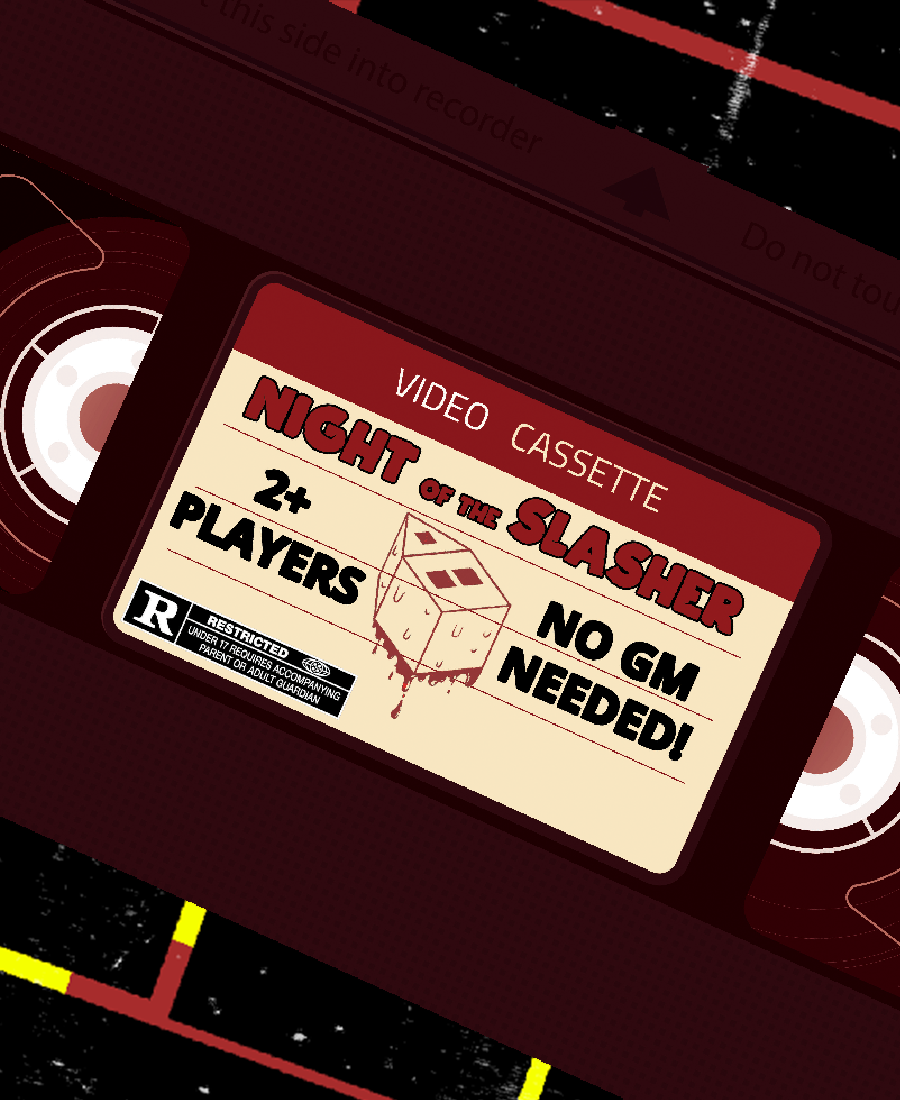 Price
: $2.00