Unnamed Fairy Princess Game [$3.00]
: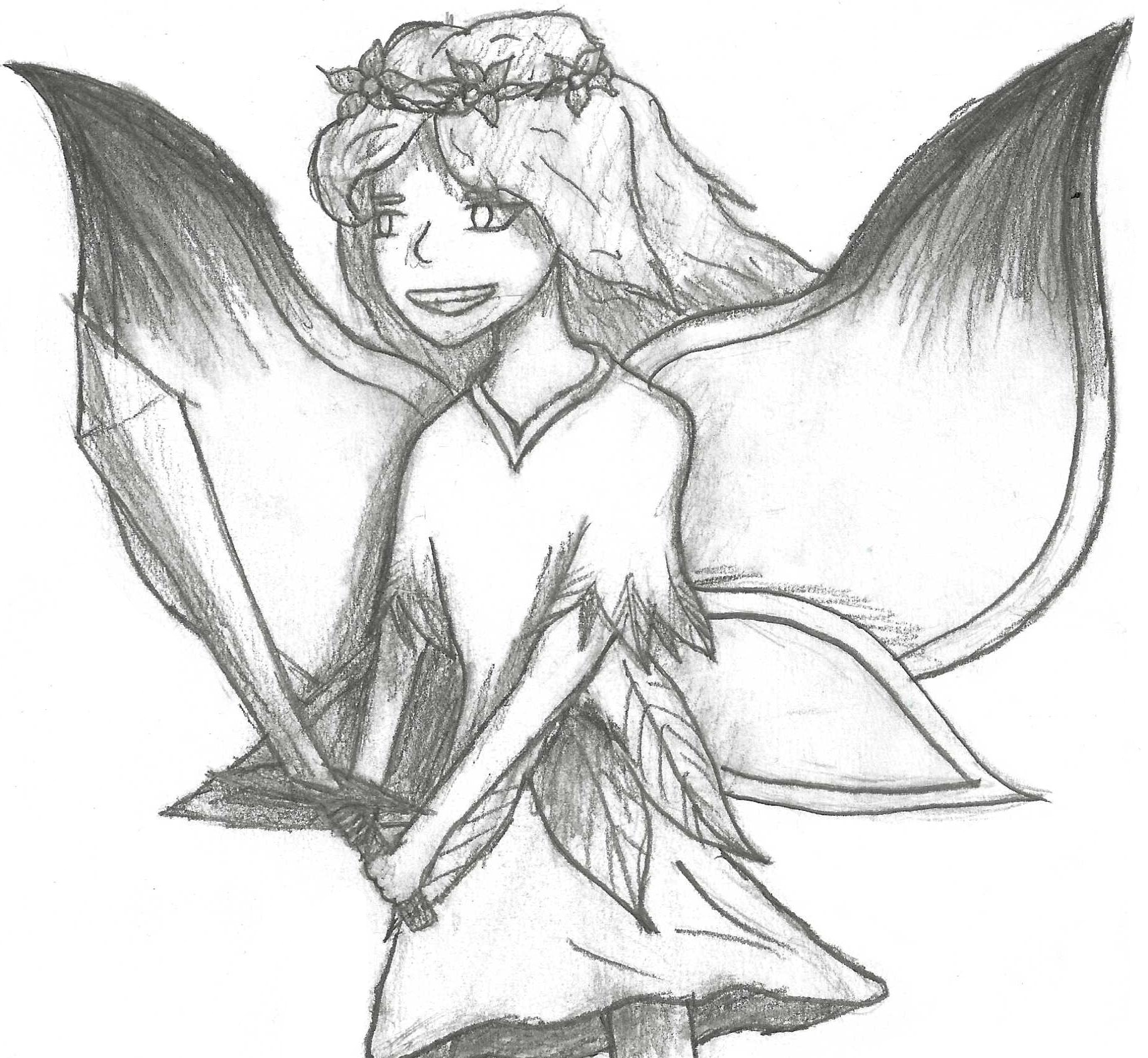 As fairy princesses you are sworn to defend your land and your people, and are given strong magic to do so. Alas, you are not so good at controlling your magic as your parents and things go awry as much as they go well.
Create your own stories from the table prompts, use your magic to overcome problems and then deal with the problems you created in the process.
The fourth in the Comedy Evening series, The Unnamed Fairy Princess Game was spawned by a fellow designer wishing they had a Fairy Princess Game. It was tough to find a way to make wish fulfilment also be funny but it met the brief with flying colours, I love the result and I think this is my favourite RPG design to date. 
Do you need to be princesses? No. It's just a trope. Be whatever you like.
A game for 2-6 players and optional story guide.
In order to download this game you must purchase it at or above the minimum price of $3 USD. You will get access to the following files: