By the Sounding Sea [$3.00]
: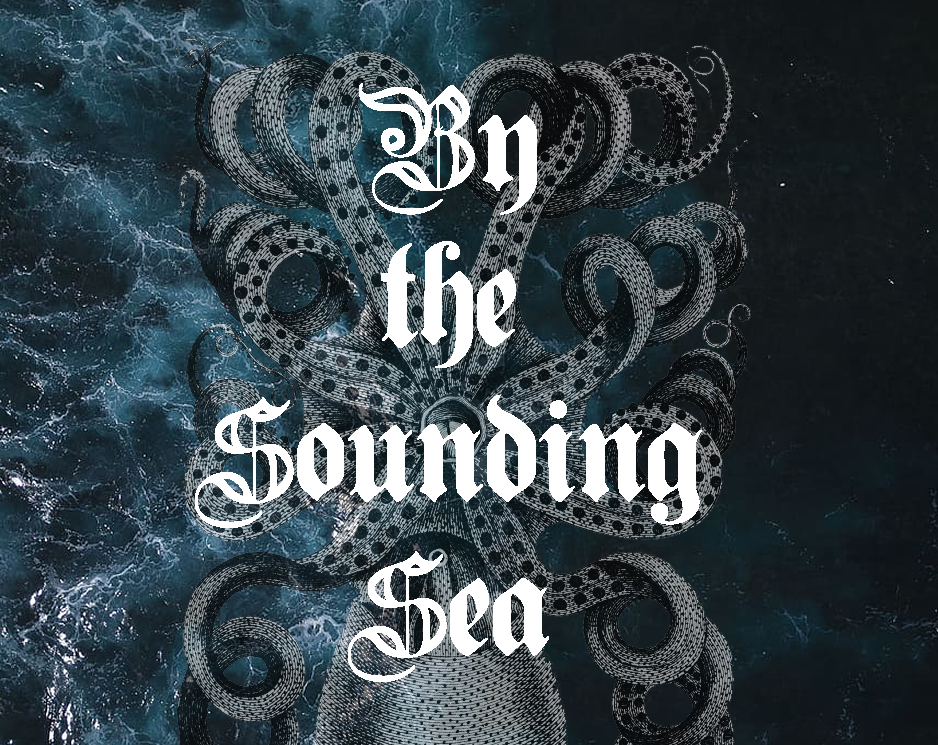 Created for the Wretched & Alone Game Jam

You are the eldest child of a middle-class family in 1800s England. Despite the weight upon you to marry well and bring prestige and security to your household, you have made a grave mistake and incurred your family's scorn.

Your punishment has sent you on a pilgrimage into the moorlands to your deceased aunt's expansive manor which looks out over the sea from a tall, sheer cliff. Throughout the halls of this empty home, the sea echoes. It beckons to your subconscious, begging you to give in to your already blooming despair.

"Come to me.

Be with me.

Drown in me."

You can only hope that the distractions are enough to keep the ocean out of your mind, that all of your hard work will be worth it somehow. You only need to last until your family retrieves you.

That is, if you can resist the waves for that long.

Content Warning: physical and social isolation, mental health (especially depression and psychosis), suicide, unreality, and familial abuse.
Support this game at or above a special price point to receive something exclusive.
If you're in need and can't afford a copy of the game, help yourself to a community copy of the game. Every sale contributes one copy to the pool.