The Shape of Your Heart [$3.00]
: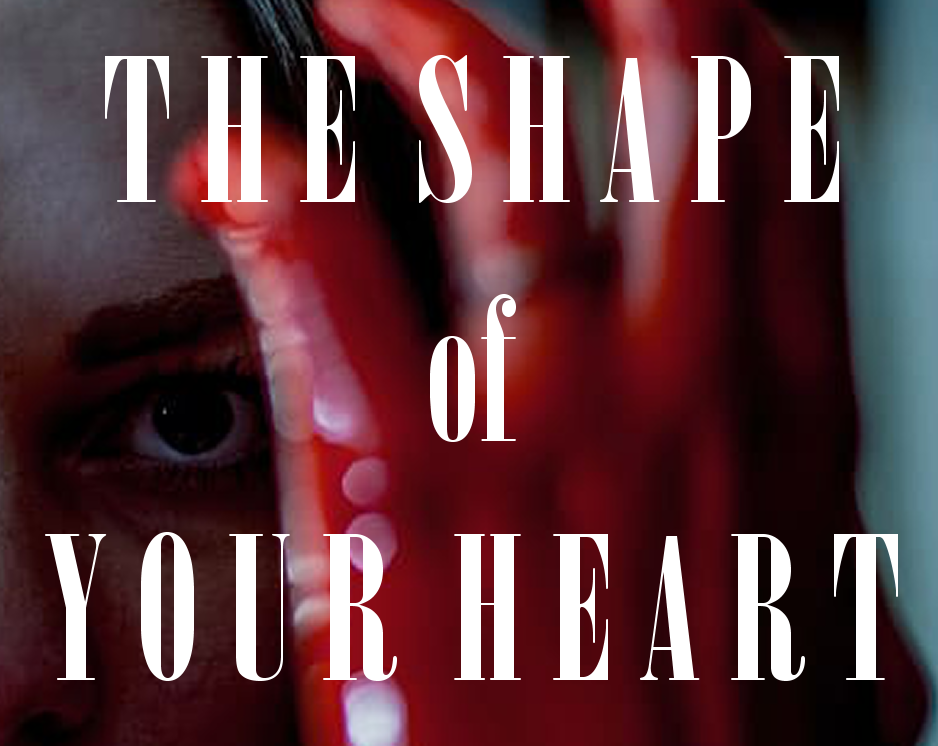 Created for the Wretched & Alone Game Jam

The first time you saw them, you knew they were different.

Their friends are all clueless. They have no idea what's coming. They have no idea what you can do. But this one is smarter, sharper, more observant. They see you around corners, catch your eye when you think you're hidden. They sense you. They feel you. And you can't stop thinking about them.

Is this what love is?

People will try to stop you, to tear you down. Will you be stopped by the police? The other victims? Your own shortcomings? Or the object of your obsession themselves?Going in, you know it won't be easy.

But when has love ever been easy?

Content Warning: stalking and murder, with various other shades of slasher film tropes as well.
In order to download this game you must purchase it at or above the minimum price of $3 USD. You will get access to the following files:
Support this game at or above a special price point to receive something exclusive.
If you're in need and would like to play the game, please feel free to take a community copy. One new copy will be added for every purchase of the game.