Ma Nishtana (Why is this Night Different?)[beta] [Free]
: by
@kyoto_ben
Ma Nishtana: Why is this Night Different? is a open-beta story game modeled on a Passover Seder. There are opportunities to eat all of the ritual foods or perform more abstract (and remote-play-friendly) rituals. We focus on the Magid: the telling of the Exodus story, but with a twist.
Players of Ma Nishtana tell their own version of the Exodus story, embodying key characters and making their own choices to deliver the Hebrew people out of peril.
What do I need to play?
This game is designed for remote play. If you are hosting a session, gather 3-6 players and share the three links contained in the playkit. Inform everyone of any materials needed for rituals (see "Gathering Materials" in the Ma Nishtana Guidebook).
3-5 Hours, 3-6 Players (including host)
Zoom friendly.
I'm not Jewish. Is it okay for me to play?
This is a story for all of us: Jews, non-Jews, and the Jew-"ish". All are welcome around the table, whether you're playing with family or friends or are far from home. You are invited.
What type of feedback are you looking for?
In the feedback form that comes with the play-test playkit, we have a number of questions. You do not have to answer all of them--only the ones that feel relevant to you. We are interested in finding hiccups during play that make it less fun. The game is intended to be playable by a wide audience, so we have our eyes on streamlining the experience and creating an open circle of play. If you or anyone at your table have suggestions for people we can reach out to get this unique game out in the world, let us know in the feedback form!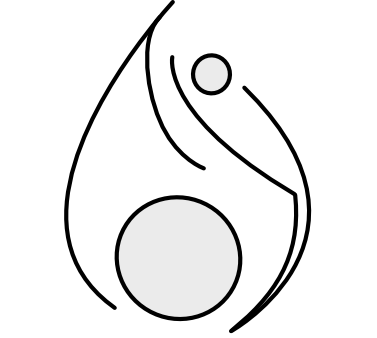 ________________________________________________
Writing and Design