Parkour Sneaky Mutant Warriors [Free]
: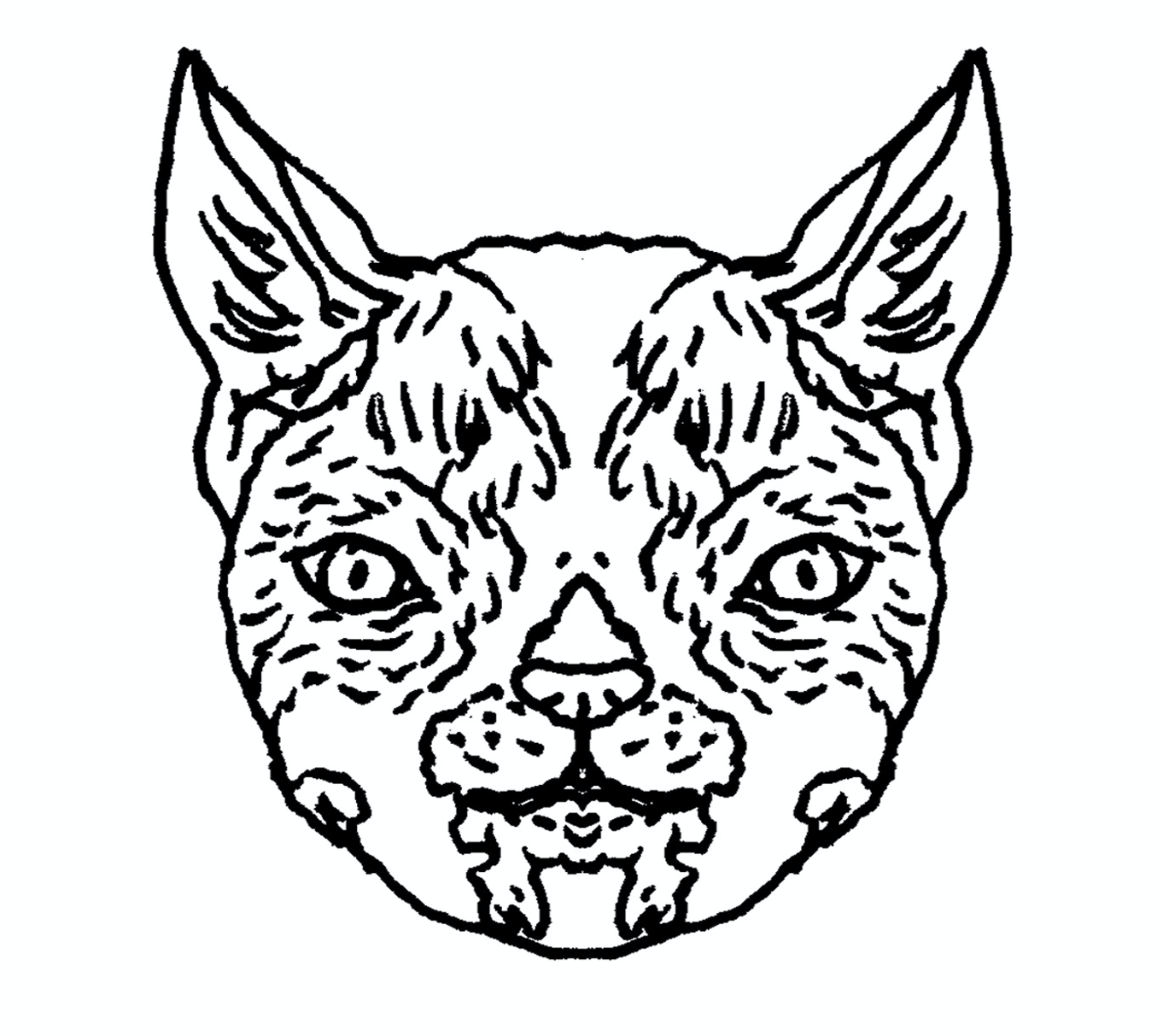 Parkour Sneaky Mutant Warriors!

A Troika! hack, with art by Evlyn Moreau!
You play semi-super-hero animal mutants, wandering a world that used to be humanity's home before we wrecked it for ourselves. These mutant animals will moped, skateboard, surf, and parkour through a post-apocalypse of verdant forests, beautiful deserts, skyscraper-ruins-turned-dungeons, and the new pizzarias and bars that animal-kind sets up. 
Inspired by Scratch & Claw, Teenage Mutant Ninja Turtles, Gamma World, this set of backgrounds, a rule for combo moves, and a few enemies is a jumping-off point for developing a post-apocalypse of wonder and danger, warrior moves and smoke bombs. 
Parkour Sneaky Mutant Warriors is an independent production by Charlie Vick and not affiliated with the Melsonian Arts Council. Evlyn Moreau's art is used under a Creative Commons license and was slightly edited (cut out portrait faces from big pictures of many of them).