PARADOX PERFECT [Free]
:
"Once Time-Travel had been invented, it had always existed. The complete chronological chaos led to the inevitable 'Time War' – in which seemingly infinite time travelers on both sides of a never-ending conflict nearly tore the space-time continuum to shreds through constant alterations; an era linear-lifeforms know as 'World War 2'. To ensure Earth's timeline was not in constant flux, the government agency called Paradox Perfect was created — enforcing the past and protecting humanity's future. Often through completely unsupervised mayhem."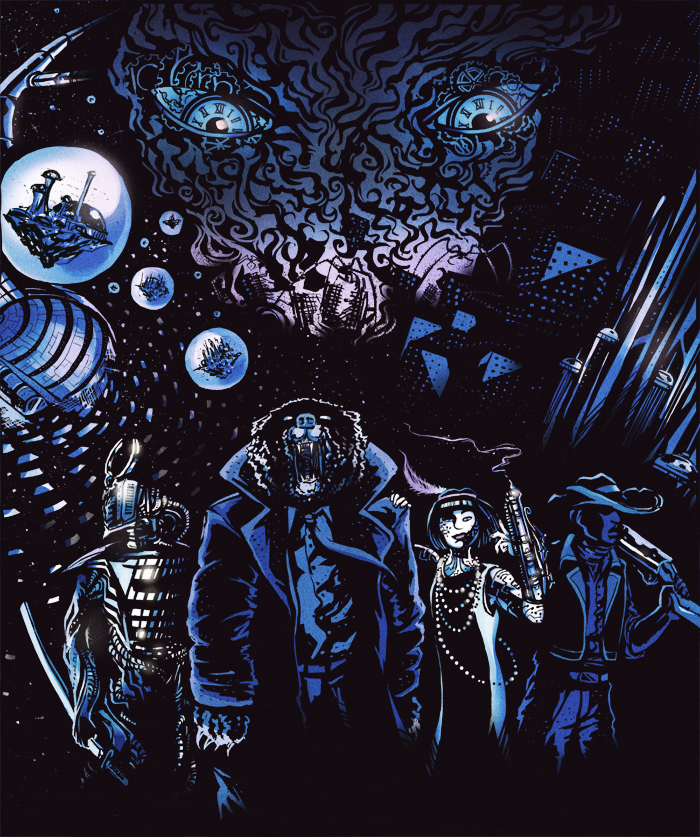 "Complete, Beautiful Nonsense" - Brennan Lee Mulligan, Dropout's Dimension 20
Paradox Perfect is a rules-light role-playing game focused on improvisational comedy and cooperative storytelling, stacking as many insane sci-fi and time-travel tropes on top of each other for maximum creativity and chaos. The players are members of the elite squad of time-cops known officially as "Paradox Perfect", embarking on a bizarre quest through history to prevent time-crime - lest they fail and watch themselves twist and transform along with the timeline!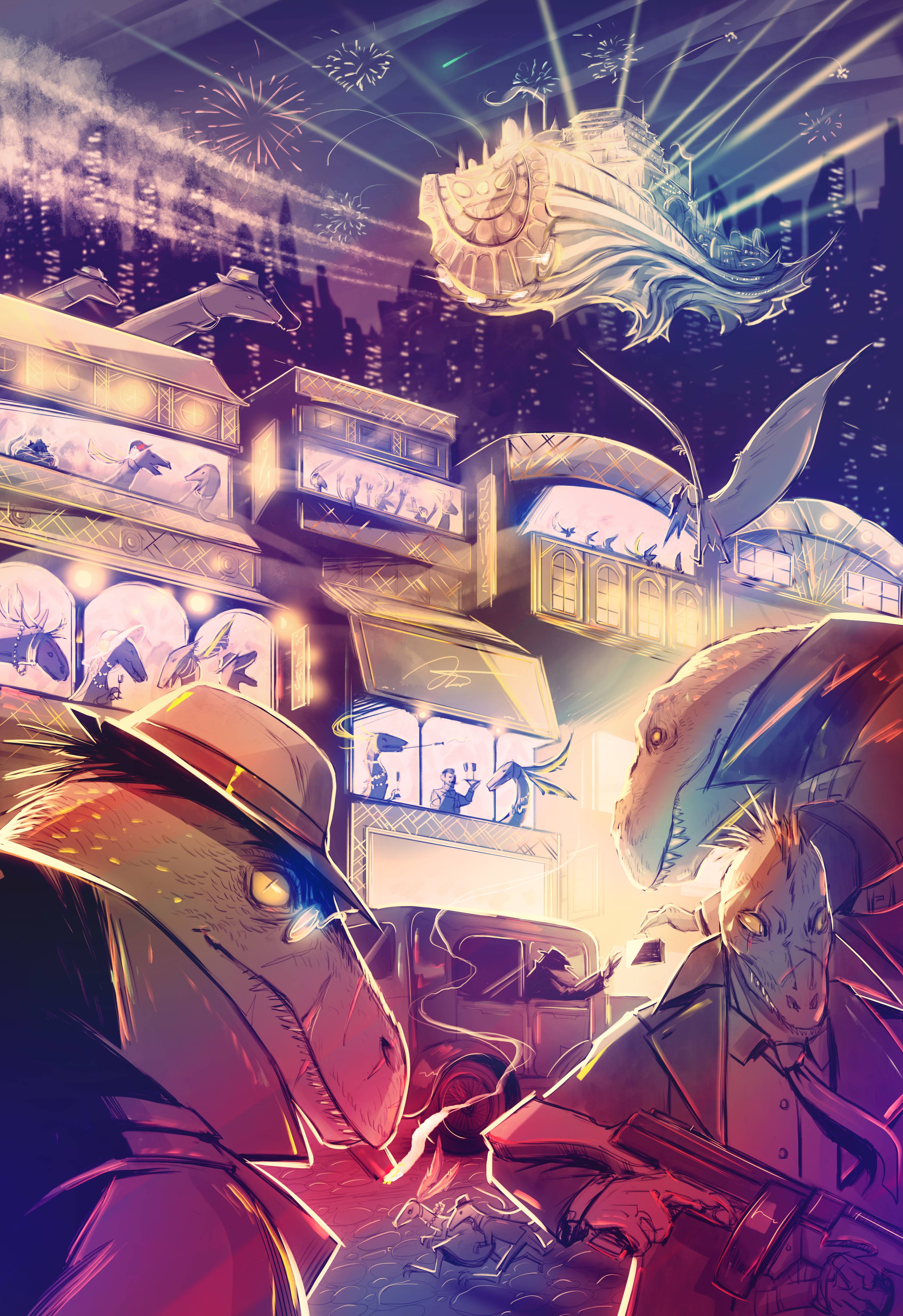 Currently in development - provided here is a prototype version for beta testing with some potential errors. Fixes, more future templates, gadgets, better rules explanations, and a sample story are on the way! In the meantime, check out the Three Black Halflings podcast for a hilarious live demo featuring TTRPG streamer Drakoniques and Brennan Lee Mulligan of Dropout's Dimension 20!
Game by Taylor Cvetkovich: instagram.com/taytaysensei
All Art by Val Babayants:
https://valbabayants.artstation.com/