New Arrivals / $2.00
:
Publisher
: Back Burner Games
The maternity wing at St. Nicholas Medical Center is one of the best anywhere, and it's usually packed with new births every single day. The EZBirth section of the maternity wing is more like a resort than a hospital—all the new parents who pay the premium rate get their own private room with 2 beds, have designated visiting hours with their children, and spend the rest of their time on a small, contained vacation as part of the first 2 weeks of maternity leave.
So while the parents are enjoying themselves, you and the other babies have plenty of time to mingle, get to know one another, and plot all sorts of shenanigans.
NEW ARRIVALS is a rules-light one-page RPG uses only 2 6-sided dice, and is perfect for comedy-action one-shot sessions that turn the mundane on its ear.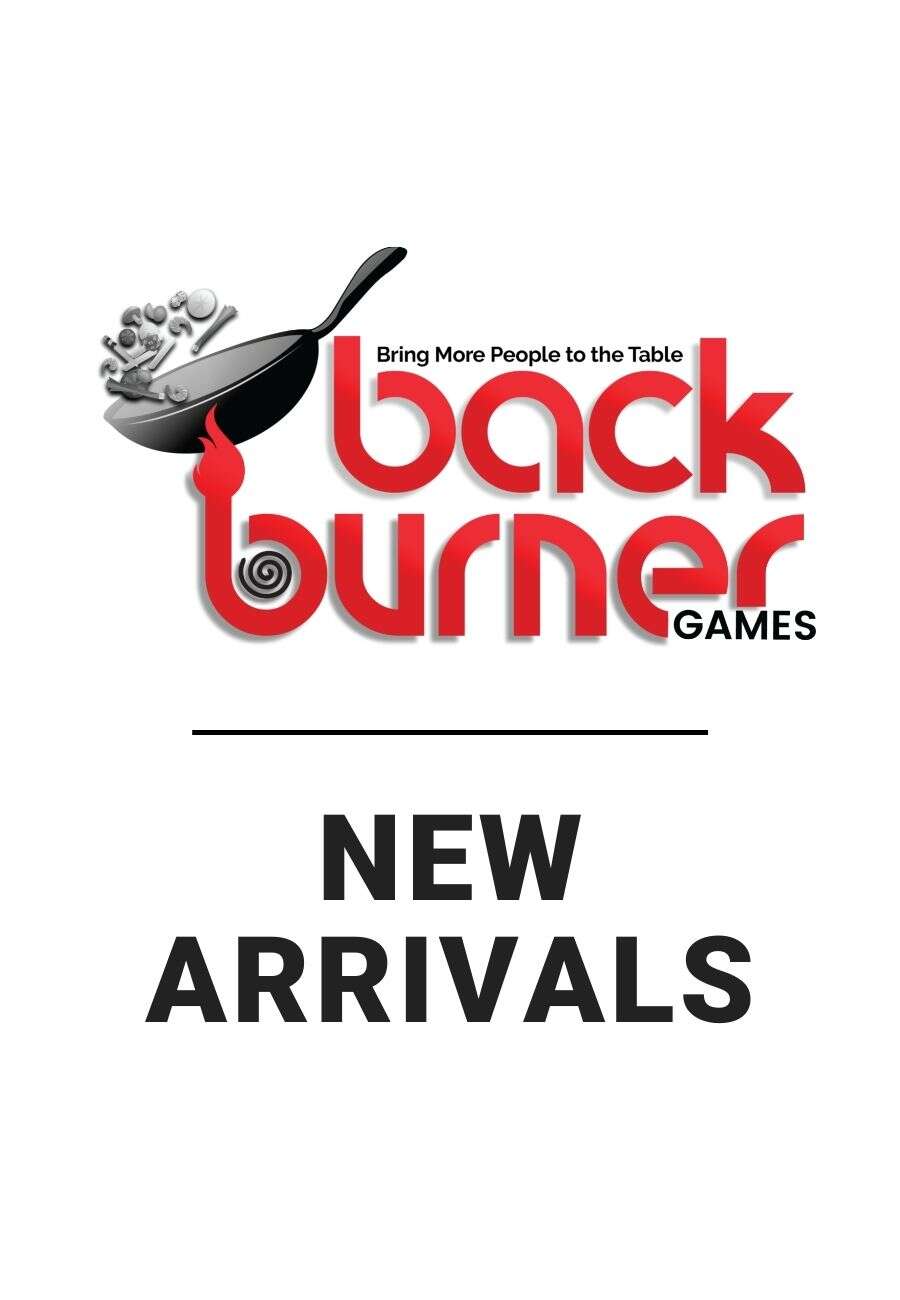 Price
: $2.00