The Angels Burned / $1.00
:
Publisher
: Sorceress of Inspiration
Gods were real. Their angels were the only thing between us and the world of demons. Now they're all dead, and demons are ravaging our world. Will you fend off the fiendish menace or die trying?
The Angels Burned is an 800-word RPG system that is simple enough for veterans and newcomers alike. All it requires is a six-sided die, some pencils and paper, and creativity. The suggested setting is an apocalyptic Earth overrun with demons, but you can easily bend these rules to fit any short campaign or one-shot.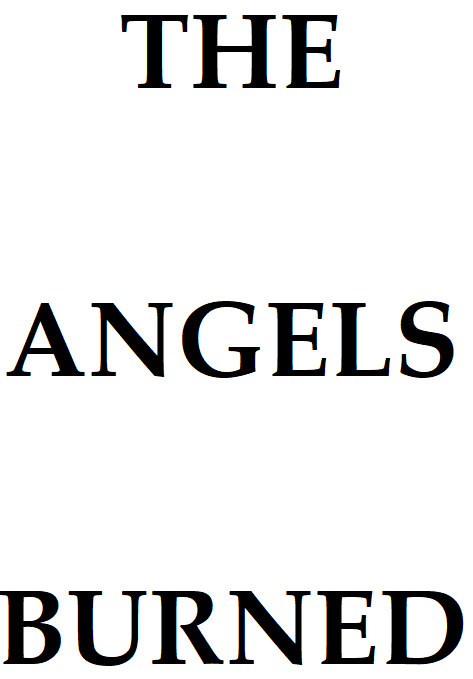 Price
: $1.00