Skeletons RGP Game [Free]
: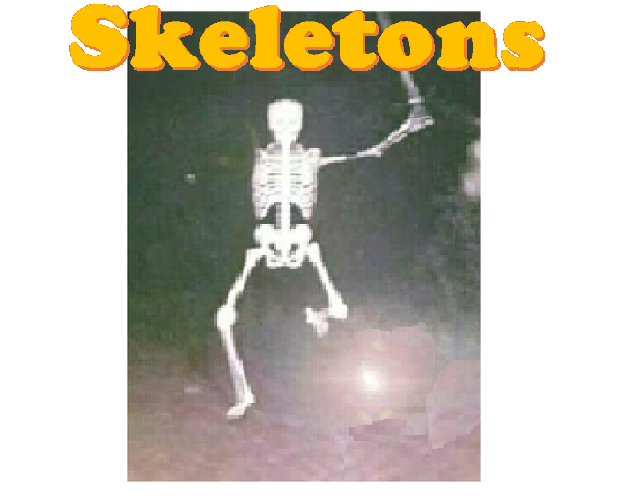 Skeletons is a role-playing game based around a dice mechanic that I invented and thought it would be cool to implement in a ttrpg game. To play Skeletons it is required to know the basic knowelage about running role-play type of games. The setting is pretty simple. You are a skeleton, now go live a life of a skeleton, which consists of murdering people, trying to take over the world or whatever else you want as a skeleton. I hope you'll like it, and if you'll have some ideas or other stuff about the game you want to share, feel free to post a coment or contact me directly. cryptotost@gmail.com
Skeletons is release under Creative Commons 4.0 International License
You are free to:
Share — copy and redistribute the material in any medium or format
Adapt — remix, transform, and build upon the material for any purpose, even commercially.