Super Detention Club
Publisher
: Orpheus Press
Super Detention Club! An 80's RPG to play with friends.
You're a superhero in training, waiting for the call to save the world. You're also a high school senior in detention on the Saturday before graduation, but you've got more important things to do. How will you escape? Where will you go? Will you make unlikely friendships with the other seniors in super detention? Will you be the ones to save the day?
This game is a one page RPG inspired by classic 80s teen movies, secret schools for superheroes, new wave music (which is old) and retrowave music (which is newer).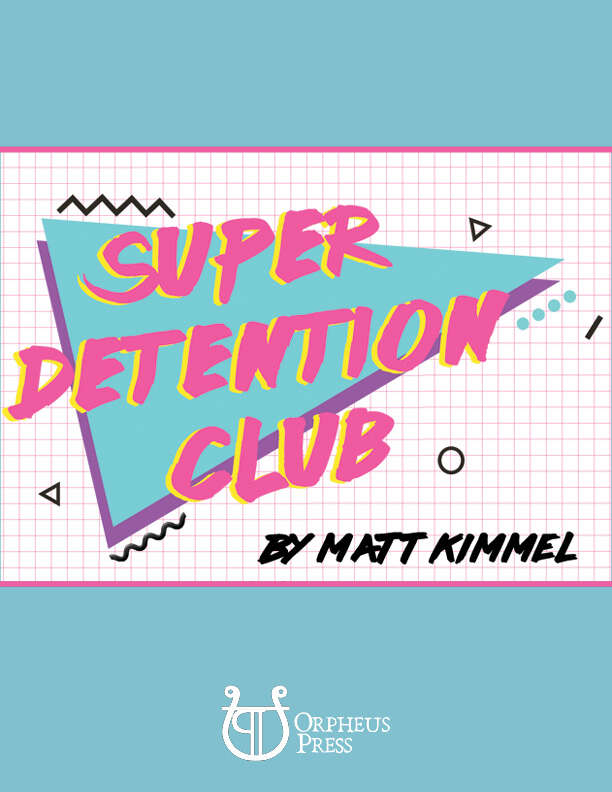 Price
: $2.00